Special Savings! Book For This coming week And Get $15 Off!
We Believe Your Free Time Wasn't Made For Housework
Call/text Us! We're here for you!
Let Us Work While You Enjoy your everyday life

Residential Services

AirBnB Cleaning Services

Commercial Services

Tenancy Cleaning
Call or text to find out more about our deals. 505-234-0864
Treat Yourself To A Clean Healthy Home Albuquerque Los Ranchos de Albuquerque Ventana Ranch Corrales Rio Rancho

Virginia S.
The cleaner was very prompt and thorough. I was delighted with the quality of the clean, and proud to welcome my family the next day! They were also very pleasant and friendly.
Debra R.
This is the second time I have used this company, this time to deep clean my house. On both occasions I have been very happy indeed with the job done. The two cleaners were on time, they listened to what I wanted, and then proceeded to do an excellent, thorough cleaning job. The admin were efficient, courteous, and very responsive to any concern. I have used several cleaning companies in the past and none of them matched the quality of this one. I highly recommend them.
Dianna W.
This cleaning service was efficient, well priced and made my home feel brand new! I will CERTAINLY use them again and tell ALL of my friends to do the same! Thanks again to Preferred Cleaning, I cant tell them enough how great of a job they did! 🙏🙏🙏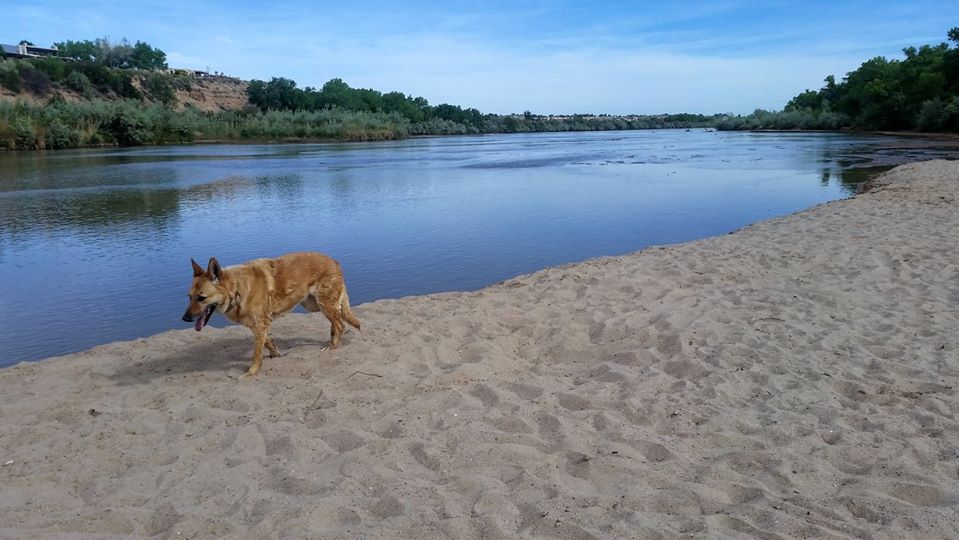 Talia S.
Thank you for providing excellent cleaning services in my home for many years! You did a fabulous job on my oven and toaster oven today. I appreciate how hard your team works and how dedicated you are to serving your customers.